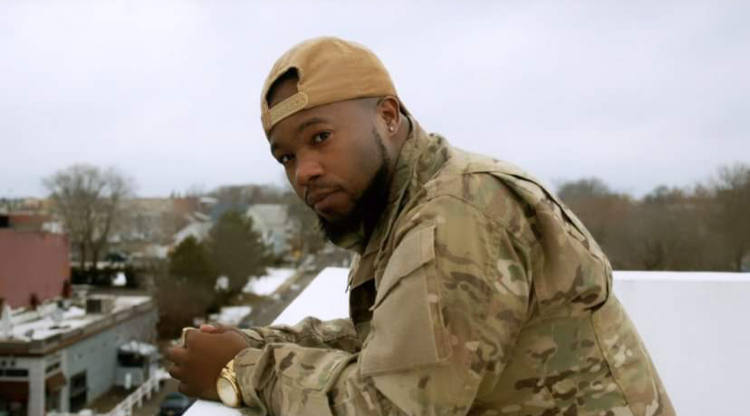 24 Sep

New Video: Rico Tellem – Breakfast Club Featuring Jamal Gasol | @rico_tellem

New Video: Rico Tellem – Breakfast Club Featuring Jamal Gasol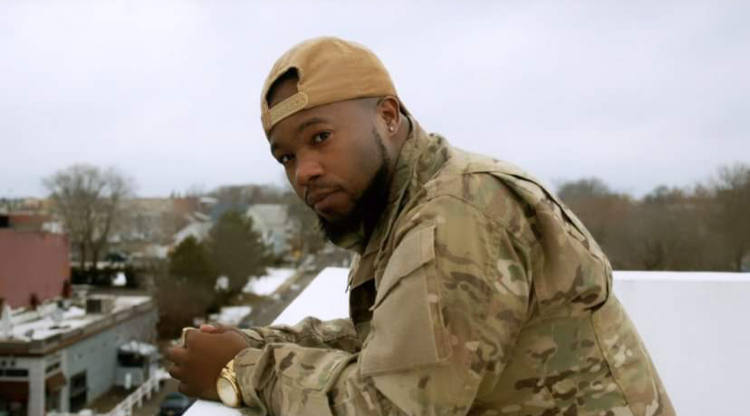 Rico Tellem an artist from Upstate NY(Niagara Falls). His music career first began at the age of 14 where he and his friends started a popular teen group called D.N.A(Dez NI**AS Amazin)These early beginnings helped mold Rico into the artist he is today. As a teen he fell in love with lyrics,Melodies and production of music. Now as a seasoned artist he displays Wordplay, pain, storytelling & partying in his music.
In 2012 Lather Gang (Rico Tellem,Coach Hilson & January Twelfth) released a single "Straight Fuckin" that became a hit locally in the Upstate NY area.
In May of 2019 he released his first solo project Titled "Rico Law" a Raw body of music giving visions of his life but also a uptempo vibe showing the Artist he is.The first single off his debut project was "Bishop Killed Raheem" a Story telling rap song on the betrayal of Friends Now in May 6,2020 Rico Tellem released an 6 song EP titled "Rico de Mayo" and is currently in the process of releasing visuals as well as more music.
The name of the new video is called "Breakfast Club" Featuring Jamal Gasol. This joint is super fire and it brings life to the record.
Please follow and like us: