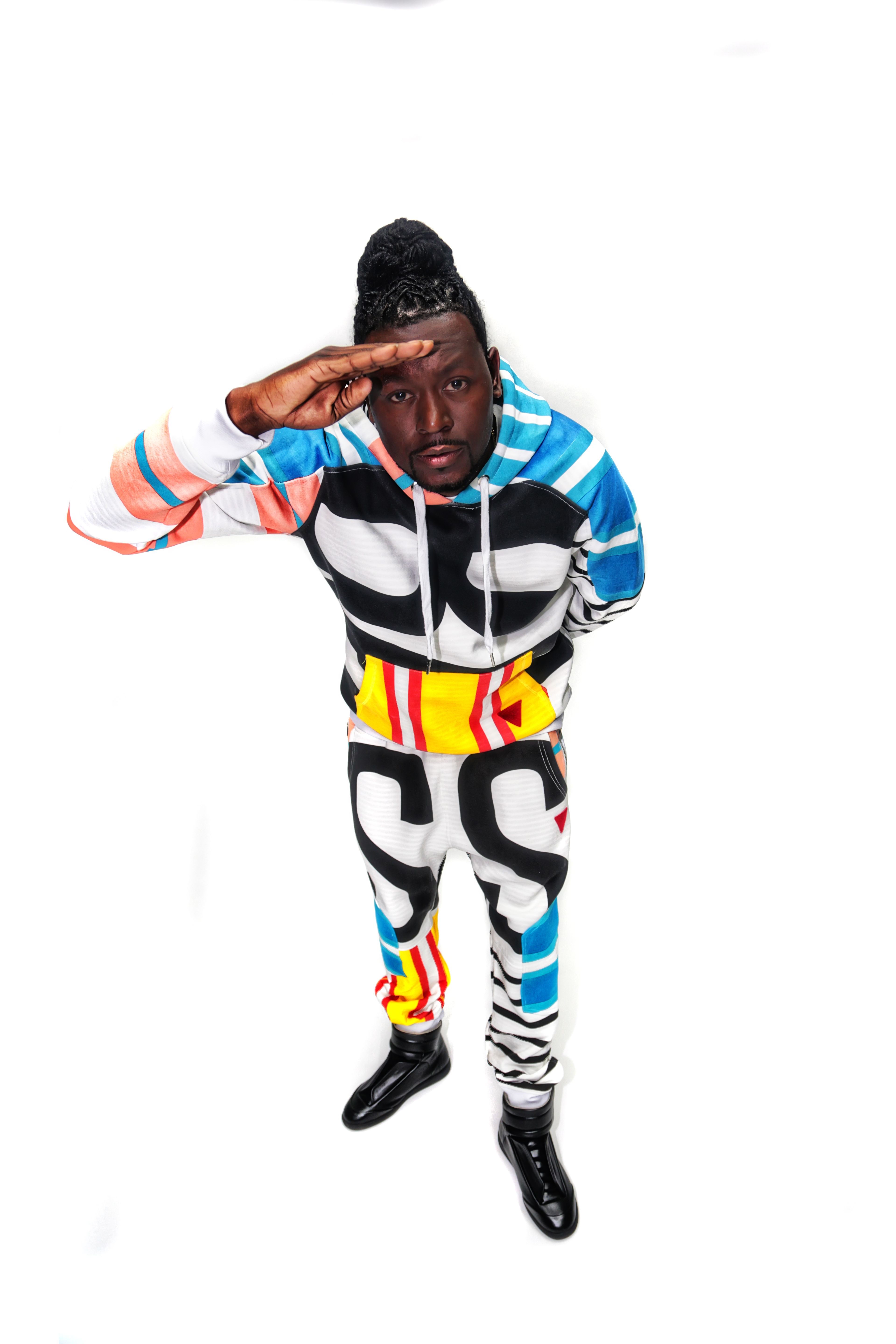 05 Jul

Imperial Hustle Exclusive Interview With Rapper Pohhla | @pohhla

Imperial Hustle Exclusive Interview With Rapper Pohhla

How long have you been doing music?
since 14 but seriously since 2011 so like 4 years on grid
What made you start doing music?
I just always had a ear and interest in it every since I heard Mystical mind of mystical and 2pac
Where were you at and what were you doing when you realized that music is what you want to do in life?
I released a few tracks and ppl was feeling me I had just recently moved back to Chicago
Who are some of the artist you look up to and who would you like to work with?
I look up to me as a artist lol I like individuality so I just respect artist being who they are and as of right now I wanna work with the whole MMG I rock with they movement
How did the record with you and Cap 1 come about?
I bumped into him in Atlanta in compound and my Dj at the time Dj Citi had just put me up on that Caviar dreams Im like Dang I wanna do track with dude so when I saw him i made it happen
What do you feel that record will bring different to the music industry?
Ain't nothing like it its what Chicago and the rest of the world looking into Chicago have been missing
Where do you see your brand and career in the next 5 years?
I can't say at the top cause theres no such thing but I can see it being that positive movement that midwest needs I wanna put Chicago on the right way
Please follow and like us: